In the modern world, everyday underwear should maintain an active rhythm of girls' life, combining balance of comfort, quality, femininity and beauty
We created the Memème brand to prove that the perfect panties can be comfortable, versatile and safe, but at the same time, bright, unusual and even a little crazy.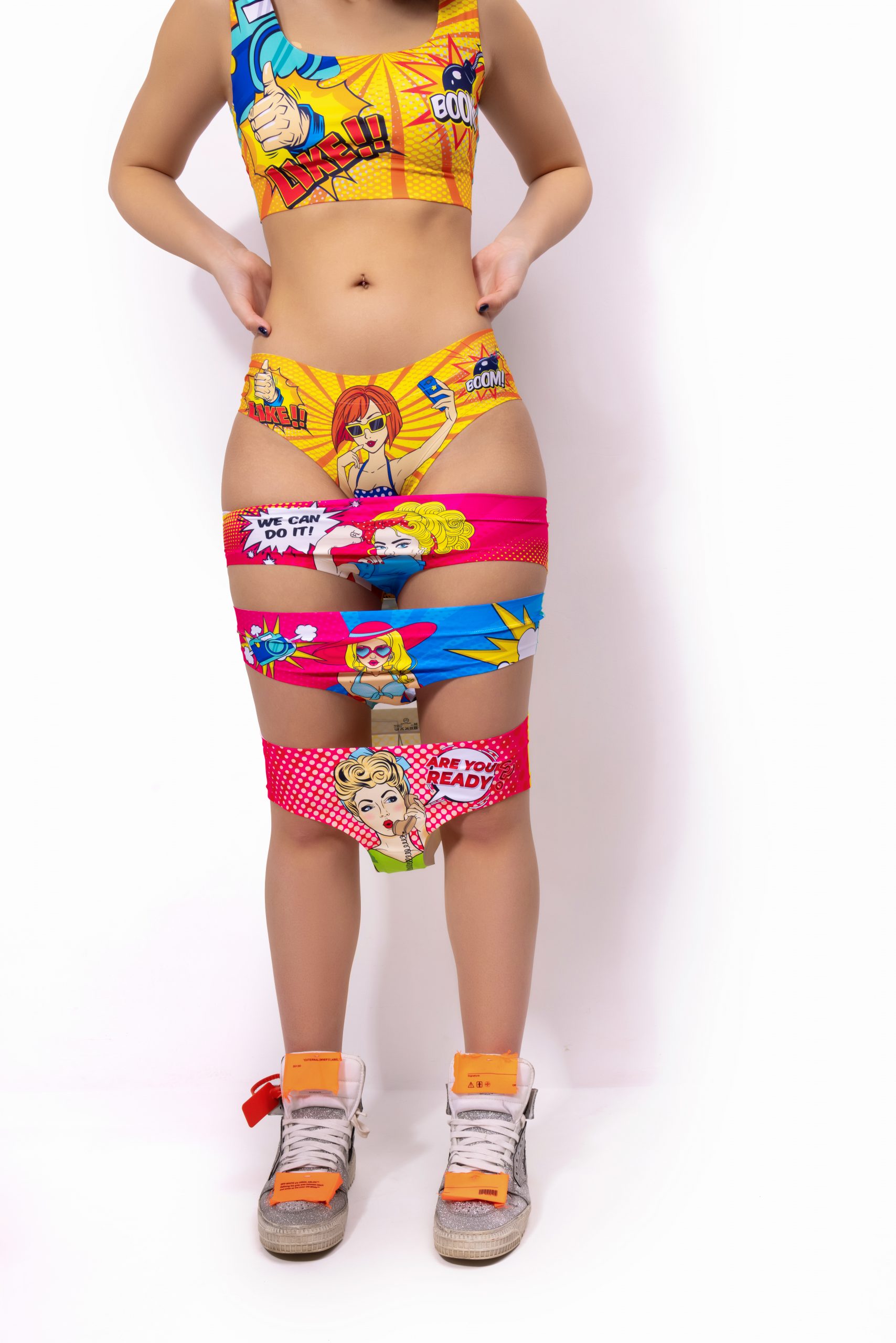 Designs memème
The Memème panties are designed for everyday wear and outdoor activities. Easily embodying your unbridled fantasies in designs, we are always open to creativity. Professional equipment and specialists provide clear print quality and color rendering. Be sure, bright and juicy colors of our prints:
applied with high quality and safe paints
do not fade or wash out
do not leave marks on the skin and clothes
do not cause irritation and allergies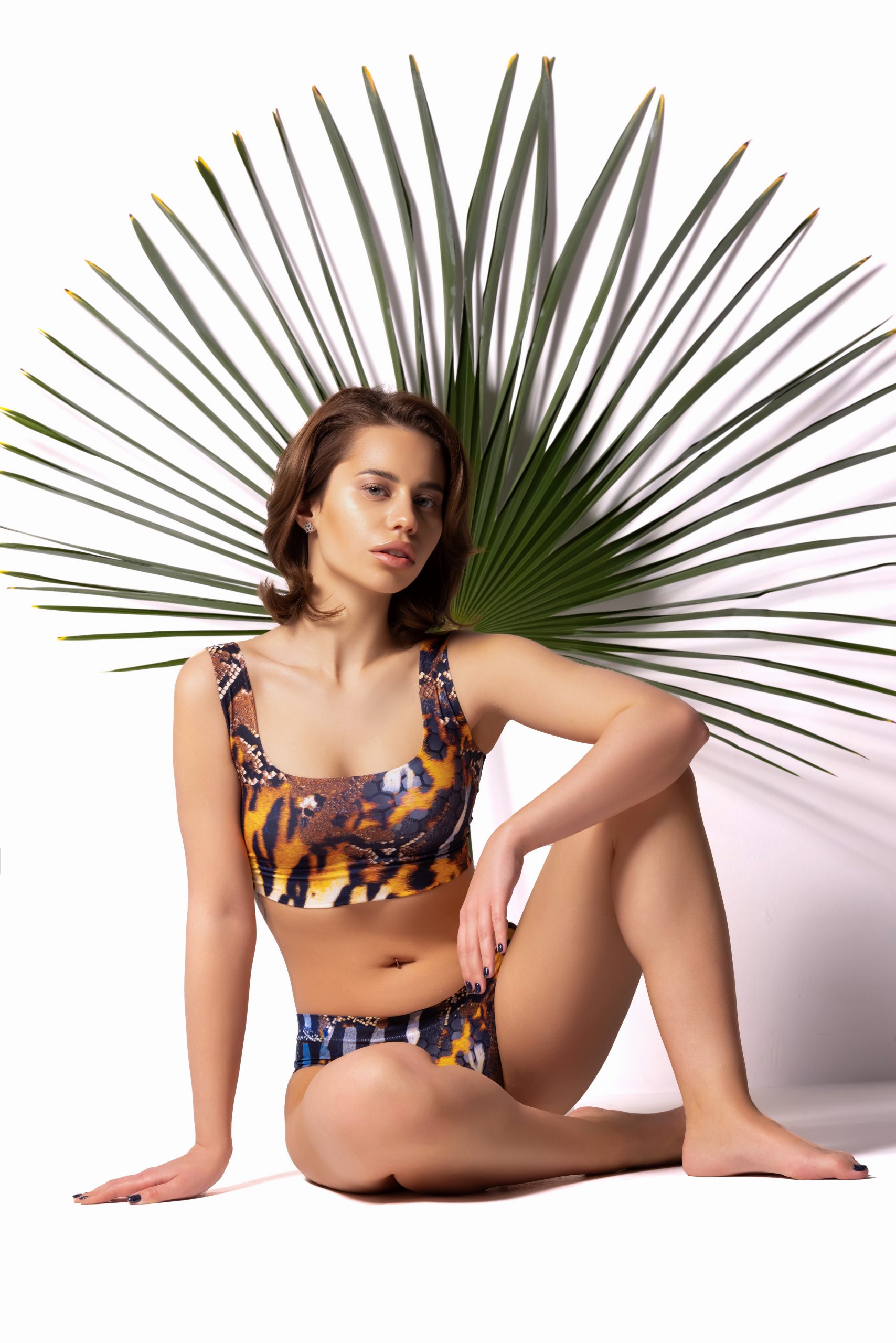 Our technology
With the help of a special cutting and sewing technology, we emphasize the main advantages for your body!
Comfortable fit, flat seams, soft edges, no rubber bands or tags – forget about marks on body and discomfort.
We create sacrifice-free beauty and template-free sexuality. Therefore, any Memème slips or thongs adapt to your figure and emphasize what you need.
Try it and our panties will become the closest and most reliable companions of your impressions!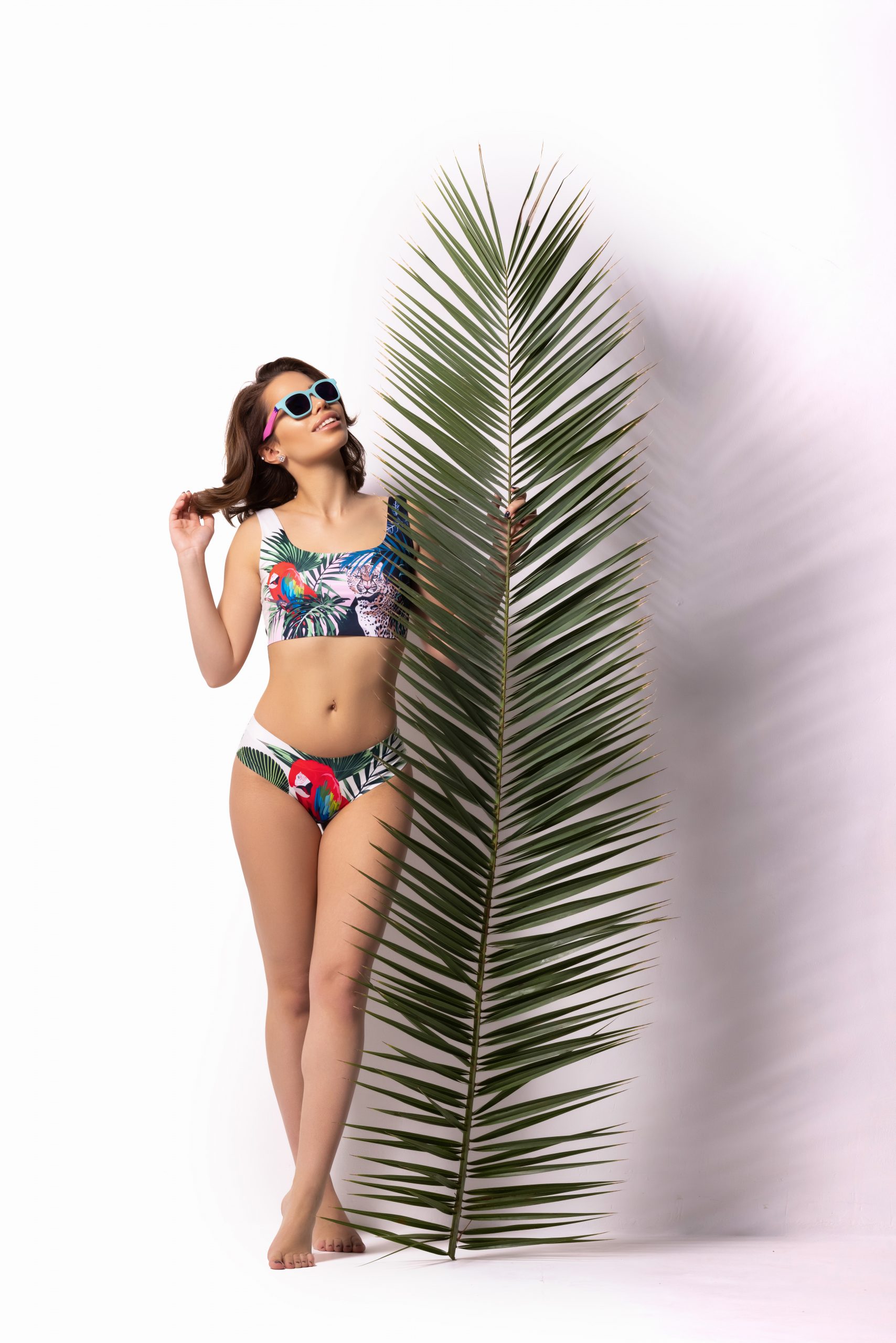 Rules memème
We have strict guidelines. It is easy to observe them when it is sheer pleasure!
Let the panties become for you a secret and invisible detail that will make you smile and give confidence in your abilities.
We protect your health, therefore we work only with modern safe materials.
Each Memème piece is carefully handcrafted. Quality is our absolute rule.
Every girl in Memème panties evokes a storm of emotions and a hurricane of feelings. Proven – impossible to resist!
We do not just make panties, but we put something more into Memème – your opportunity to change and being yourself. We believe in the real you!