New format
memème is the perfect underwear for bright, free and active. We decided that it was enough to choose between comfort and beauty, and created comfortable stylish panties with trendy prints and juicy shades.
Design collections
With us, the choice of panties is your unpredictable story and a little adventure. Our designers embody bold ideas and fantasies in different collections, for the boundlessness of your emotions.
Your mood
Memème lingerie makes every day a SUPER day, no matter what you wear and do today. Our panties will become an indispensable part of your fashionable, sexy, bold or romantic look.
Hello! And we made a new form of panties)))
Why exactly a high fit?
This is not just a whim, but a whole bunch of real advantages:
-high fit panties perfectly emphasize any figure
-perfectly support the tummy
-cover from the back
they do not press, do not pull in, do not cut anywhere — do not cause any discomfort
These panties — concentration of comfort and versatility. They are suitable for any outfit, image and mood.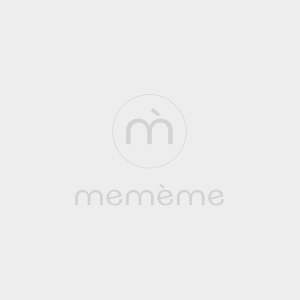 SECRET BOX 10 трусиків
₴ 1 000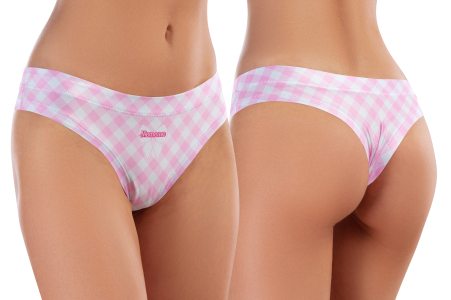 Dream
₴ 299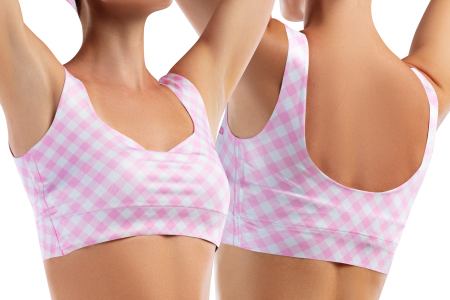 DREAM
₴ 599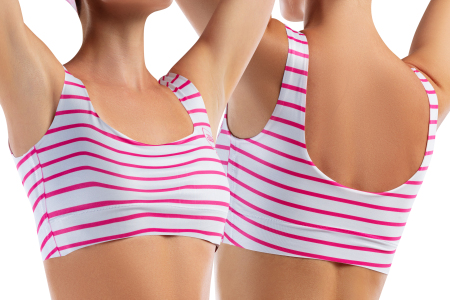 Beach
₴ 599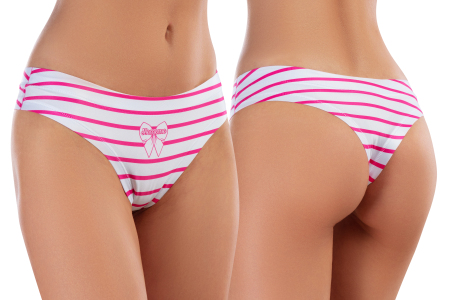 Beach
₴ 299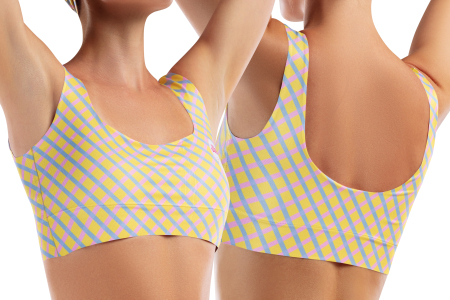 Voyage
₴ 599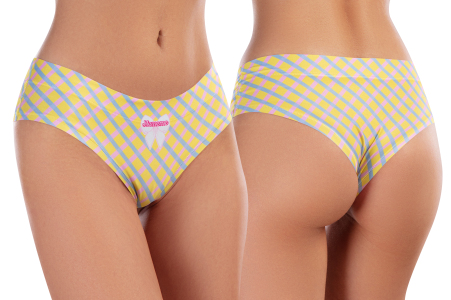 Voyage
₴ 299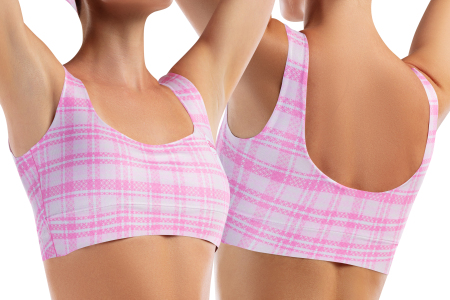 VINTAGE
₴ 599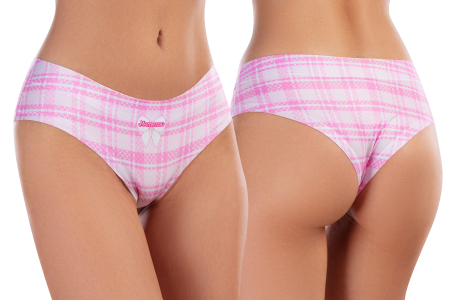 Vintage
₴ 299
Go to catalog
mememe is a maximum of love and care for the main thing
We want you to enjoy yourself and everything you do.
Our panties are sure to put a smile on your face because they:
Soft and tender
Delicate and pleasant to the touch, gentle and soft modern fabric for maximum comfort
Elastic and strong
Universal for any situation, stretch in all directions for absolute freedom of movement
They sit perfectly
Flawless cut and flat seams create a perfect fit, in which the underwear does not remind of itself
They breathe perfectly
They let air in and guarantee safety and a balance of positive sensations all day long
They dry quickly
The fabric wicks away moisture and dries instantly, does not absorb odors and maintains body thermoregulation
Keeps color and shape
thanks to the printing technology, they are always as saturated as on the day of purchase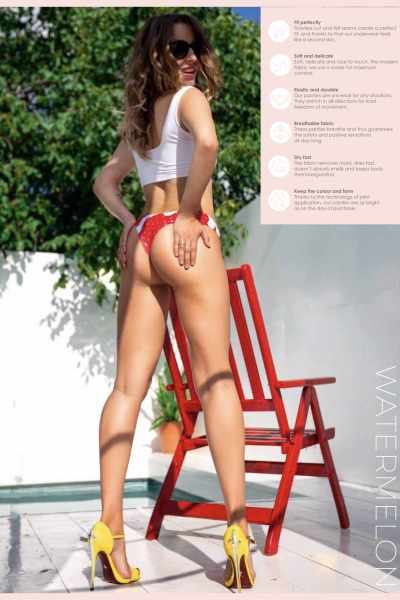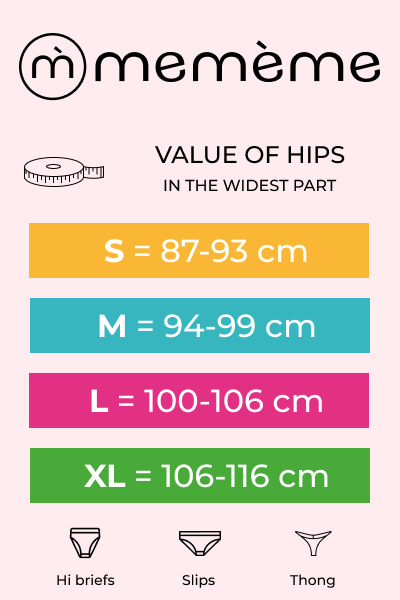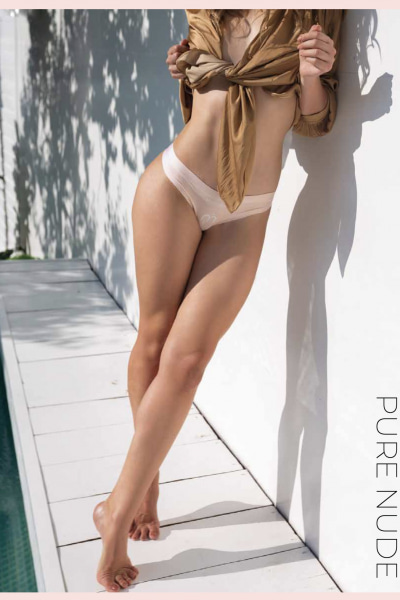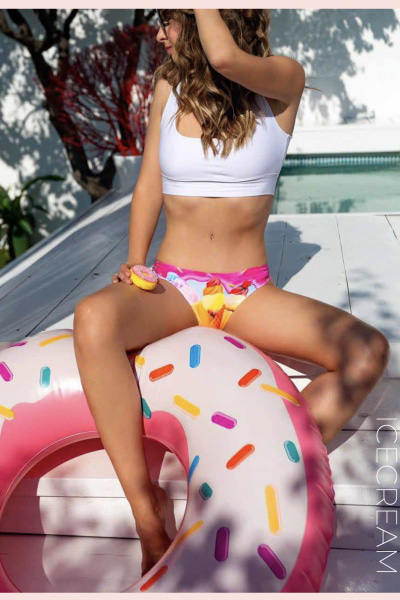 mememegram
We have the latest and most relevant information on Instagram